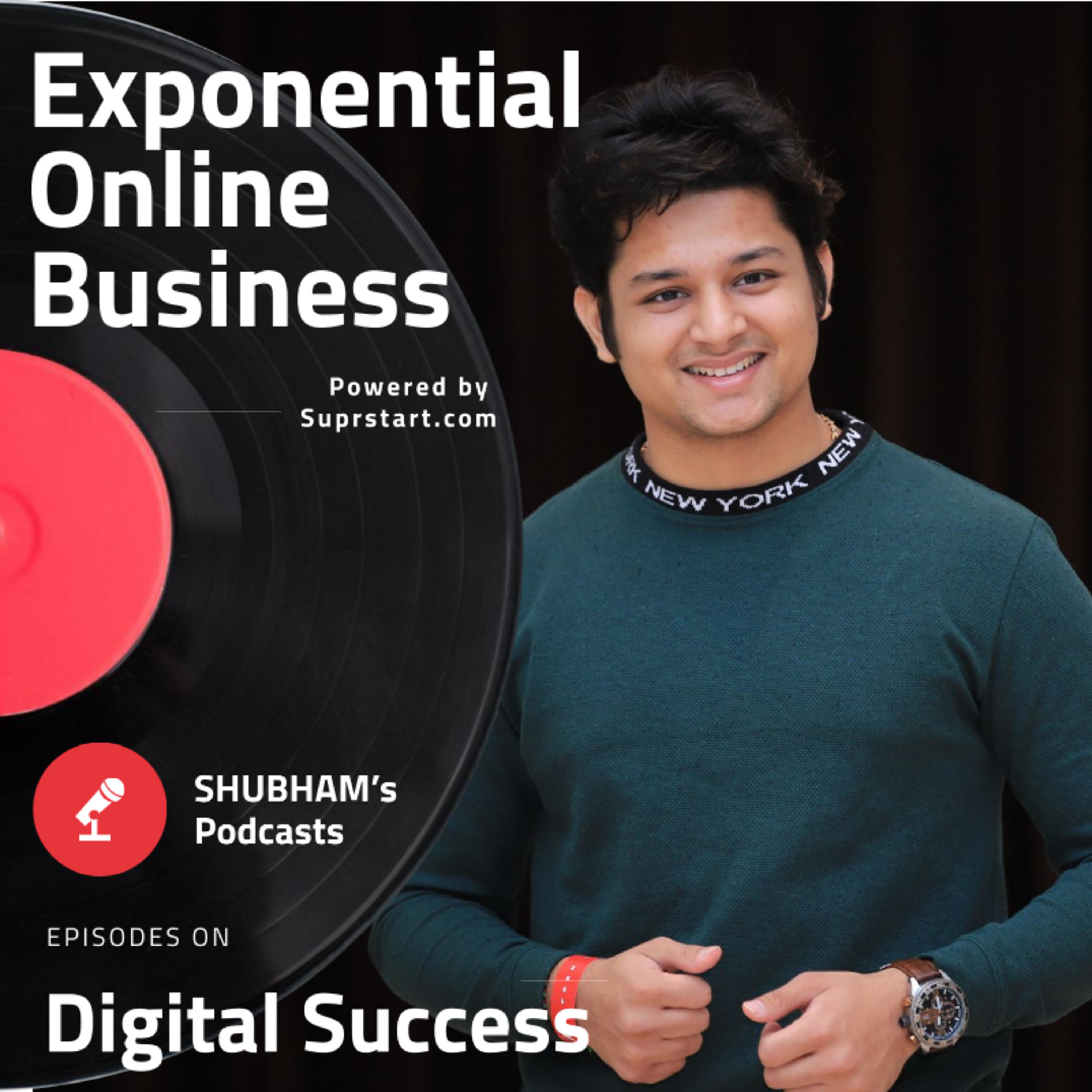 May 16, 2019 • 10M
Do what Energizes you!
Welcome to Digital Success podcasts, by Shubham Bapna. I share my experience in building Digital Products, Affiliate Marketing products, Courses, Coaching, Blogging, eCommerce Mastery, and Podcasting. Founder of Online Dukaan App www.onlinedukaan.app
Take your life to the next level. Find out how to explore and do what Energizes you. Check out my business ventures - SuprCrowd Store www.store.suprcrowd.com and SuprStart Ventures www.suprstart.com.