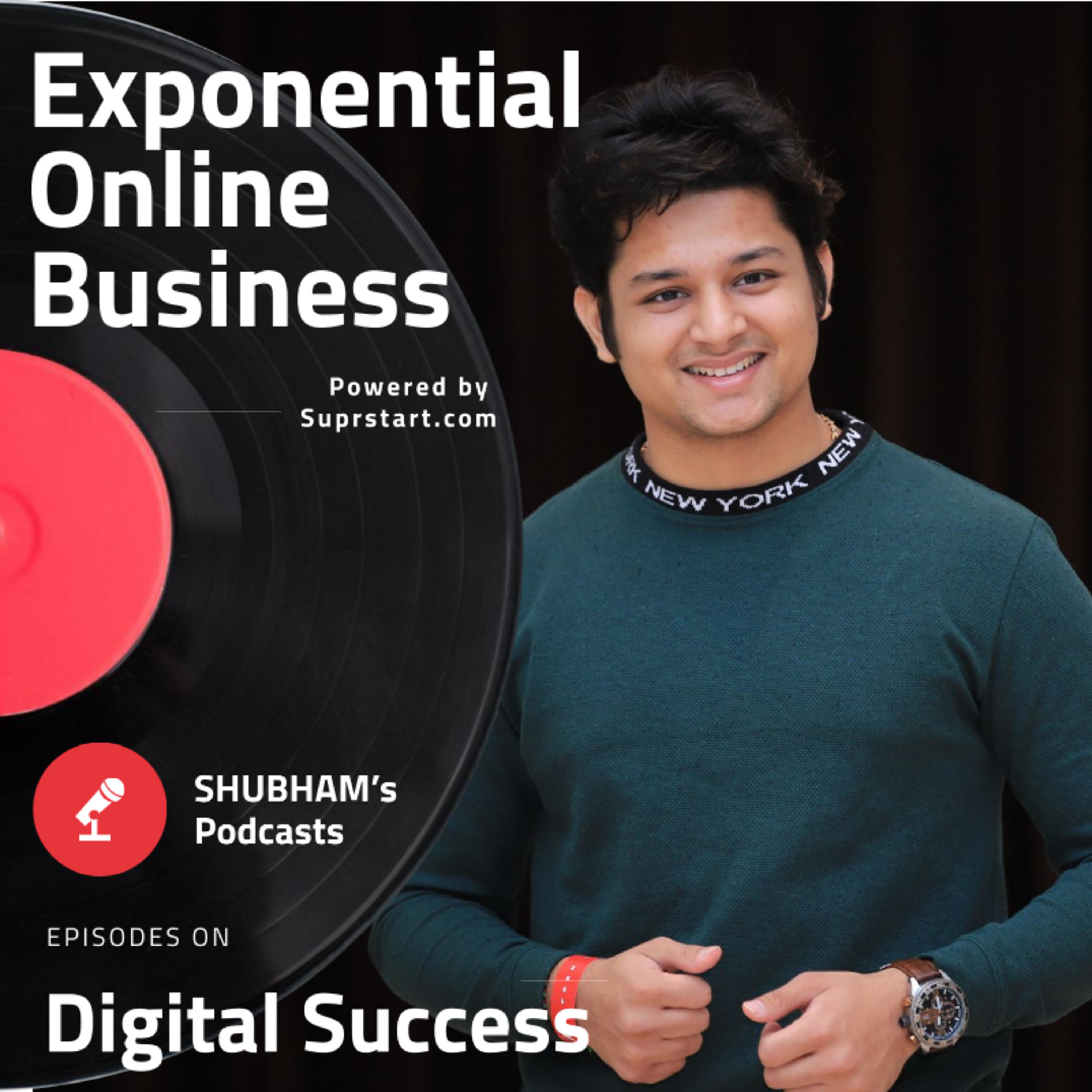 May 16, 2019 • 10M
Do what Energizes you!
Author, Trainer, and Entrepreneur 👋 I'll teach you all the skills you need to improve your revenue, convert leads, and generate more sales. 💡
Take your life to the next level. Find out how to explore and do what Energizes you. Check out my business ventures - SuprCrowd Store www.store.suprcrowd.com and SuprStart Ventures www.suprstart.com.