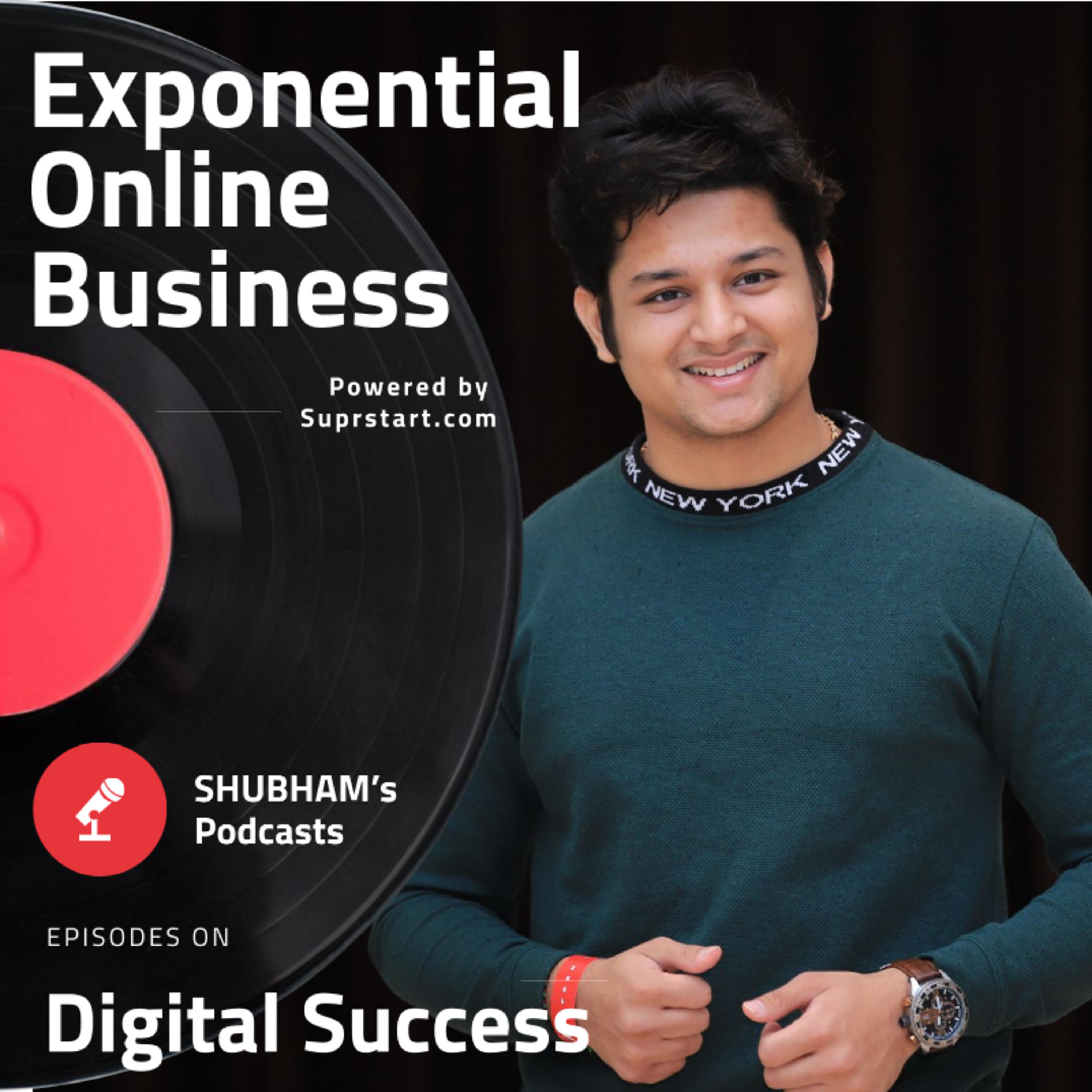 Jul 9, 2020 • 8M
Ep:34- What is Suprgrow? How can it help you grow your Business?
Welcome to Digital Success podcasts, by Shubham Bapna. I share my experience in building Digital Products, Affiliate Marketing products, Courses, Coaching, Blogging, eCommerce Mastery, and Podcasting. Founder of Online Dukaan App www.onlinedukaan.app
LAUNCH YOUR BUSINESS ONLINE IN JUST 5 MINUTES! ✅
Suprgrow is your Digital Marketplace. Showcase your business day and night with Advanced E-commerce tools.
How will it help You?
✅ Create FREE Business Profile
✅ Share with your Potential Clients
✅ Increase Your Sales and Generate more Revenue
✅ Rank HIGH on Google
✅ Track the number of Profile Visits with our 10x platform
What are you waiting for? JOIN NOW ⬇️
Start for Free! ⬇️ JOIN NOW ⬇️
https://www.suprgrow.com/