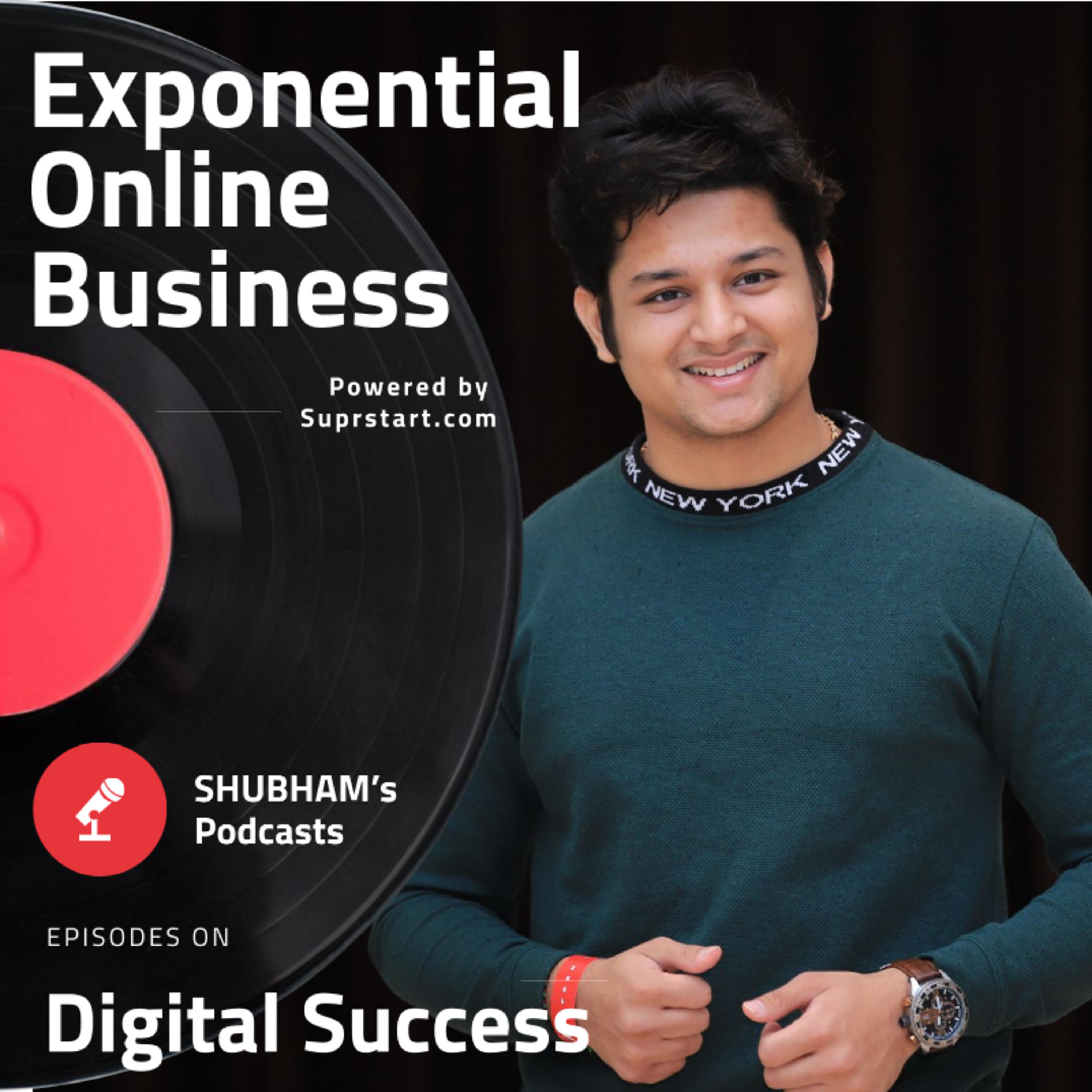 Apr 13, 2019 • 4M
Start your own Clothing brand with us!- SuprCrowd
Author, Trainer, and Entrepreneur 👋 I'll teach you all the skills you need to improve your revenue, convert leads, and generate more sales. 💡
Have you wondered of starting your own clothing brand? Here is an amazing opportunity for you to start a Co-Brand with us and make your dreams come true.
Click this link and start your Co-Branded products with us. Now!
https://www.store.suprcrowd.com/pages/launch-your-own-personal-brand-with-us
If you feel you have what it takes, then sign up below. We are waiting on the other side.
hello@suprcrowd.com