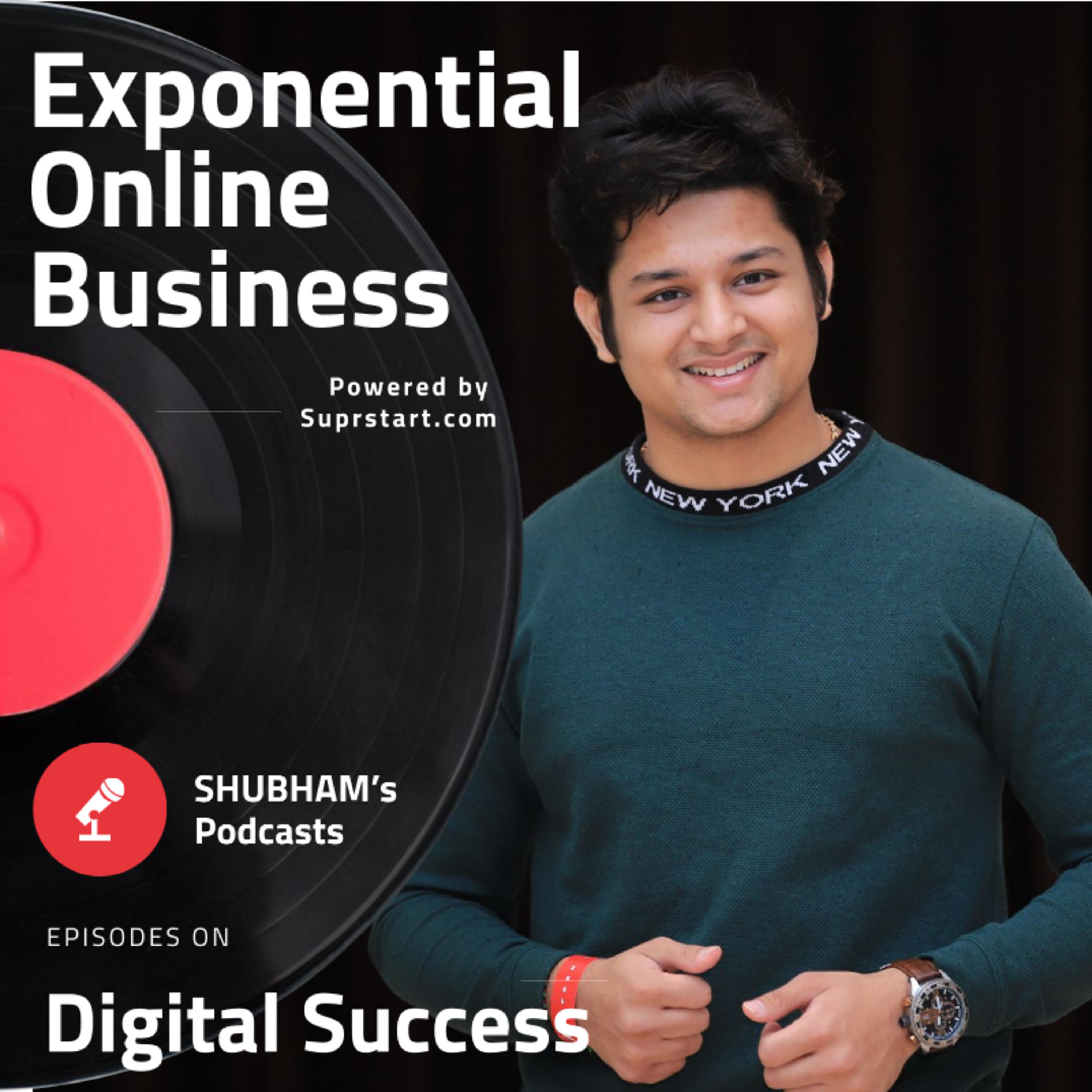 Dec 8, 2018 • 4M
The Importance of getting started.
Welcome to Digital Success podcasts, by Shubham Bapna. I share my experience in building Digital Products, Affiliate Marketing products, Courses, Coaching, Blogging, eCommerce Mastery, and Podcasting. Founder of Online Dukaan App www.onlinedukaan.app
Lot of people are stuck in the thought process. It's time to grow and let free yourself from all the shackles which keep you away from achieving your world class. In this podcast episode I share my 5 principles which I truly believe in, will help you grow. Check them out.