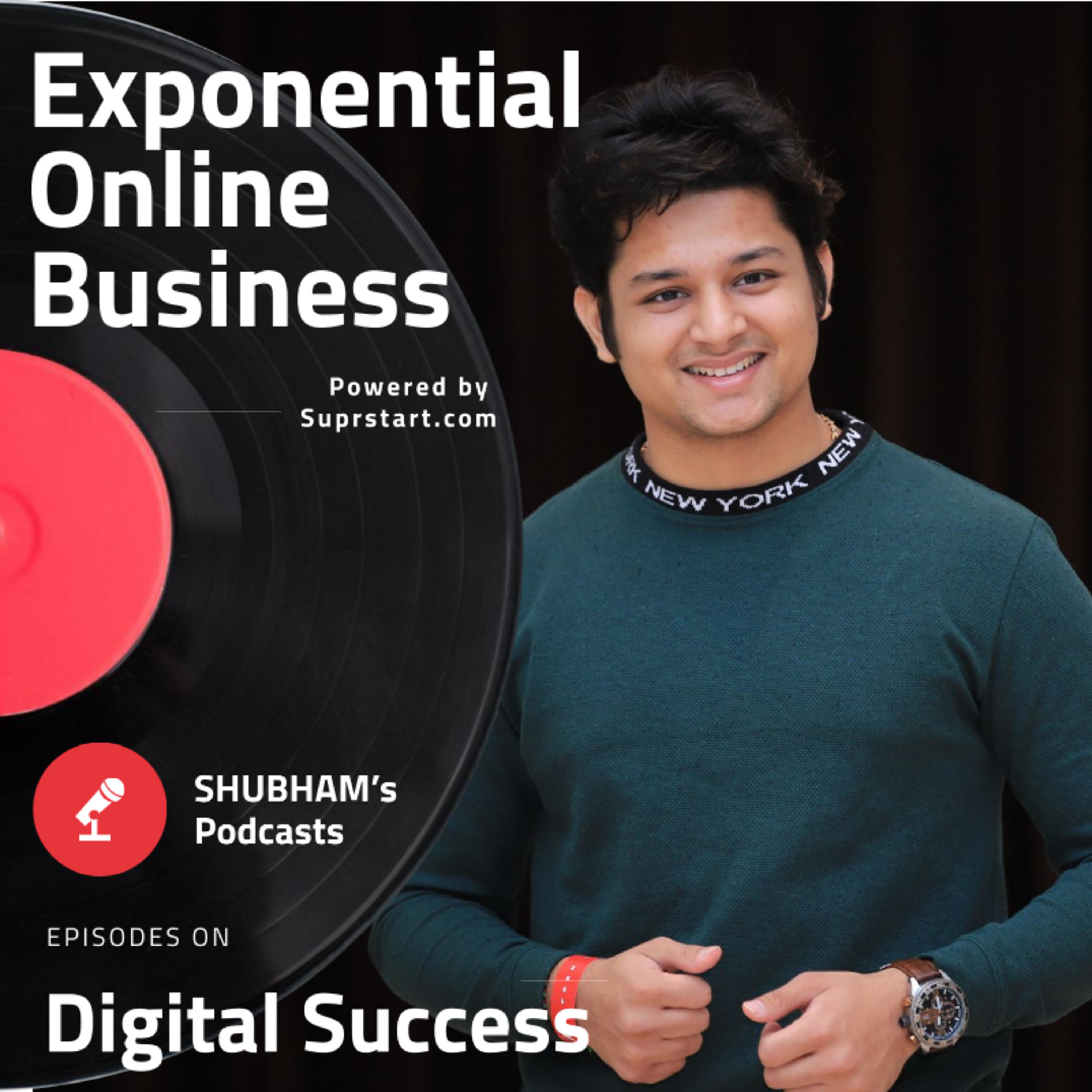 Dec 8, 2018 • 4M
The Importance of getting started.
Author, Trainer, and Entrepreneur 👋 I'll teach you all the skills you need to improve your revenue, convert leads, and generate more sales. 💡
Lot of people are stuck in the thought process. It's time to grow and let free yourself from all the shackles which keep you away from achieving your world class. In this podcast episode I share my 5 principles which I truly believe in, will help you grow. Check them out.